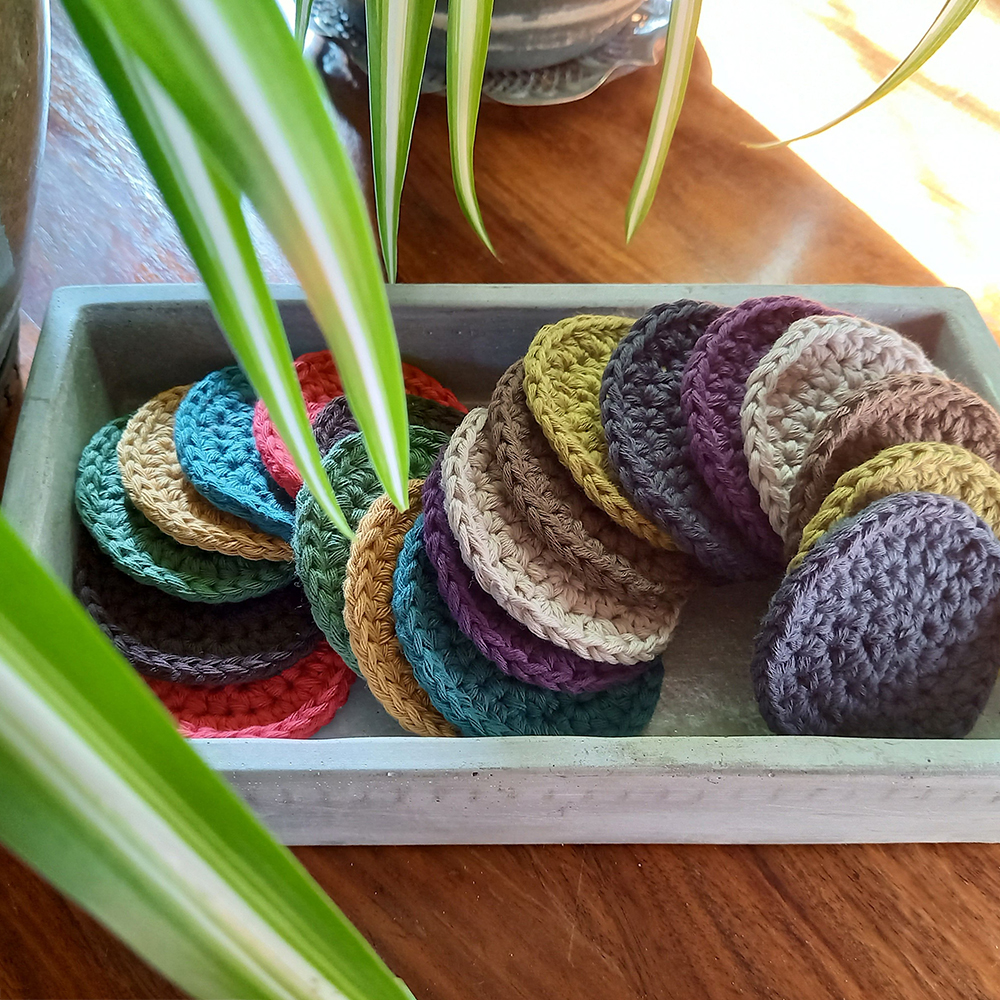 Annarella Privacy Policy
Overview
My website address is: annarella.co.uk and is operated by Annarella*. I am committed to protecting and preserving the privacy of my visitors when visiting my website or communicating electronically with me.
This Policy together with my Terms and Conditions of Use sets out how I process any personal data I collect from you or that you provide to me through my website. I confirm that I will keep your information secure and that I will comply fully with all applicable UK Data Protection legislation and regulations.
Please read the following Privacy Policy carefully to understand what happens to personal data that you choose to provide to me, or that I collect from you when you visit this website. By visiting my website you are accepting and consenting to the practices described in this Privacy Policy.
Types of information I may collect from you
I may collect, store and use the following kinds of personal information about individuals who visit and use my website:
Information you supply to me: you may supply me with information about you by filling in forms on my website. This includes information you provide when you submit a contact/enquiry form. The information you give me may include your name, address, email address and phone number.
Information my website automatically collects about you: with regard to each of your visits to my website I may automatically collect information including the following:
Technical information, including a truncated and anonymised version of your Internet protocol (IP) address, browser type and version, operating system and platform;
Information about your visit, including what pages you visit, how long you are on the site, how you got to the site (including date and time); page response times, length of visit, what you click on, documents downloaded and download errors.
Comments
When visitors leave comments on my website, I collect the data shown in the comments form, and also the visitor's IP address and browser user agent string to help spam detection.
An anonymised string created from your email address (also called a hash) may be provided to the Gravatar service to see if you are using it.
The Gravatar service Privacy Policy is available here: https://automattic.com/privacy. After approval of your comment, your profile picture is visible to the public in the context of your comment.
How I may use the information I collect
I use the information in the following ways:
Information I automatically collect about you: I will use this information:
To administer my website including troubleshooting and statistical purposes;
To improve my website to ensure that content is presented in the most effective manner for you and for your device;
Security and debugging as part of my efforts to keep my website safe and secure.
Information you supply to me: I will use this information:
To provide you with information and/or services that you request from me.
Disclosure of your information
I do not rent, sell or share personal information about you with other people or non-affiliated companies.
I will use all reasonable efforts to ensure that your personal data is not disclosed to regional/national institutions and authorities, unless required by law or other regulations.
Unfortunately, the transmission of information via the internet is not completely secure. Although I will do my best to protect your personal data, I cannot guarantee the security of your data transmitted to my website; any transmission is at your own risk. Once I have received your information, I will use strict procedures and security features to try to prevent unauthorised access.
External websites
My website may, from time to time, contain links to and from the third party websites. If you follow a link to any of these websites, please note that these websites have their own Privacy Policies and that I do not accept any responsibility or liability for these policies. Please check these policies before you submit any personal data to these websites.
Articles on this website may include embedded content (e.g. videos, images, articles, etc.). Embedded content from other websites behaves in the exact same way as if the visitor had visited the other website.
These websites may collect data about you, use cookies, embed additional third-party tracking, and monitor your interaction with that embedded content, including tracking your interaction with the embedded content if you have an account and are logged in to that website.
Your rights – access to your personal data
You have the right to ensure that your personal data is being processed lawfully ("Subject Access Right"). Your subject access right can be exercised in accordance with data protection laws and regulations. If you have an account on this website, or have left comments, you can request to receive an exported file of the personal data I hold about you, including any data you have provided to me. Any subject access request must be made in writing to the Data Controller at hello@annarella.co.uk.
I will provide your personal data to you within the statutory time frames.
To enable me to trace any of your personal data that I may be holding, I may need to request further information from you. If you have a complaint about how I have used your information, you have the right to complain to the Information Commissioner's Office (ICO).
You can also request that I erase any personal data I hold about you. This does not include any data I am obliged to keep for administrative, legal, or security purposes.
Changes to my Privacy Policy
Any changes I may make to my Privacy Policy in the future will be posted on this page and, where appropriate, notified to you by email. Please check back frequently to see any updates or changes to my Privacy Policy.
Who I share your data with
If you request a password reset, your IP address will be included in the reset email.
How long I retain your data
If you leave a comment, the comment and its metadata are retained indefinitely. This is so I can recognise and approve any follow-up comments automatically instead of holding them in a moderation queue.
For users that register on my website, I also store the personal information they provide in their user profile.
All users can see, edit, or delete their personal information at any time (except they cannot change their username). Website administrators can also see and edit that information.
Where I send your data
Visitor comments may be checked through an automated spam detection service.
Contact
Questions, comments and requests regarding this Privacy Policy are welcomed and should be addressed to Anna Sorrentino at hello@annarella.co.uk or sent via the contact form.
* Annarella is the trading name of Anna Sorrentino.
Cookies 🍪
My website uses cookies to distinguish you from other users of my website. This helps me to provide you with a good experience when you browse my website and also allows me to improve my website. A cookie is a small file containing data created by a web server while a user is browsing a website and they are placed on the user's computer or other device by the user's web browser. You can delete such cookies from your device at any time.
This information is collected anonymously and is not linked to information that identifies you as an individual. I use Google Analytics to track this information. Find out how Google uses your data at: https://support.google.com/analytics/answer/6004245.
If you leave a comment on my website you may opt in to saving your name, email address and website in cookies. These are for your convenience so that you do not have to fill in your details again when you leave another comment. These cookies will last for one year.
If you visit my login page, I will set a temporary cookie to determine if your browser accepts cookies. This cookie contains no personal data and is discarded when you close your browser.
When you log in, I will also set several cookies to save your login information and your screen display choices. Login cookies last for two days, and screen options cookies last for a year. If you select "Remember Me", your login will persist for two weeks. If you log out of your account, the login cookies will be removed.