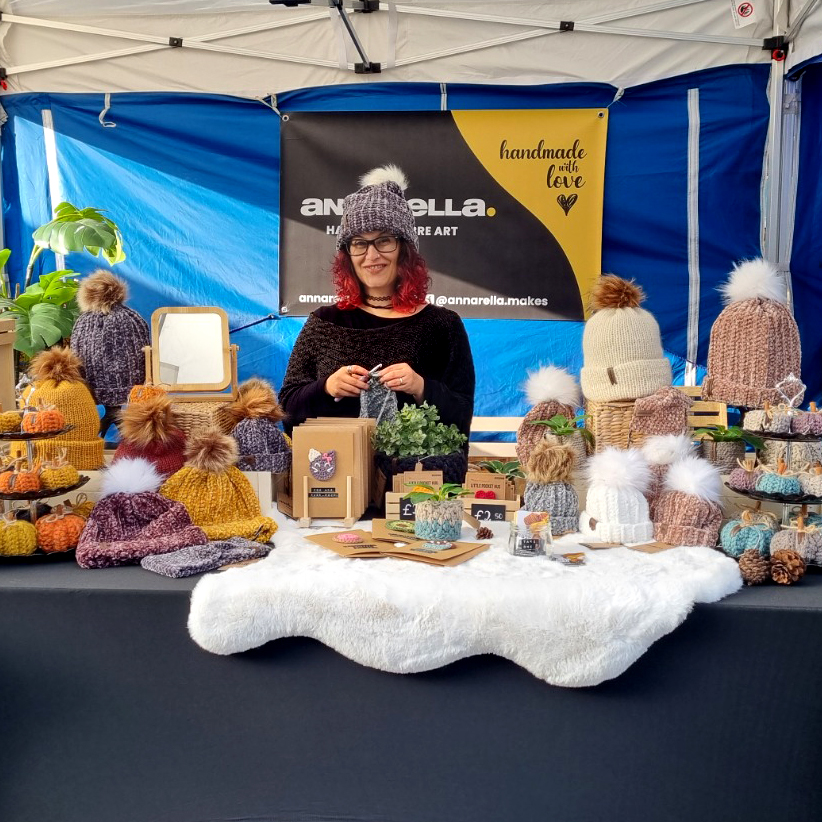 A HUGE thank you to all the wonderful people who stopped by my stall at Haverhill Makers Market (Haverhill Market) yesterday. I was super-nervous going in, but you truly made my day with your kind and supportive words
I hope all the things you bought from me will bring you as much joy as making them brought to me.
If you didn't get a chance to pop by yesterday, I'll be at the next Makers Market on November, 4th – hope to see you then!
If you want a hat in a different size or colour – I would be delighted to make that for you. You can even choose the colour of your pom pom! Contact me for your custom order! xx
Ax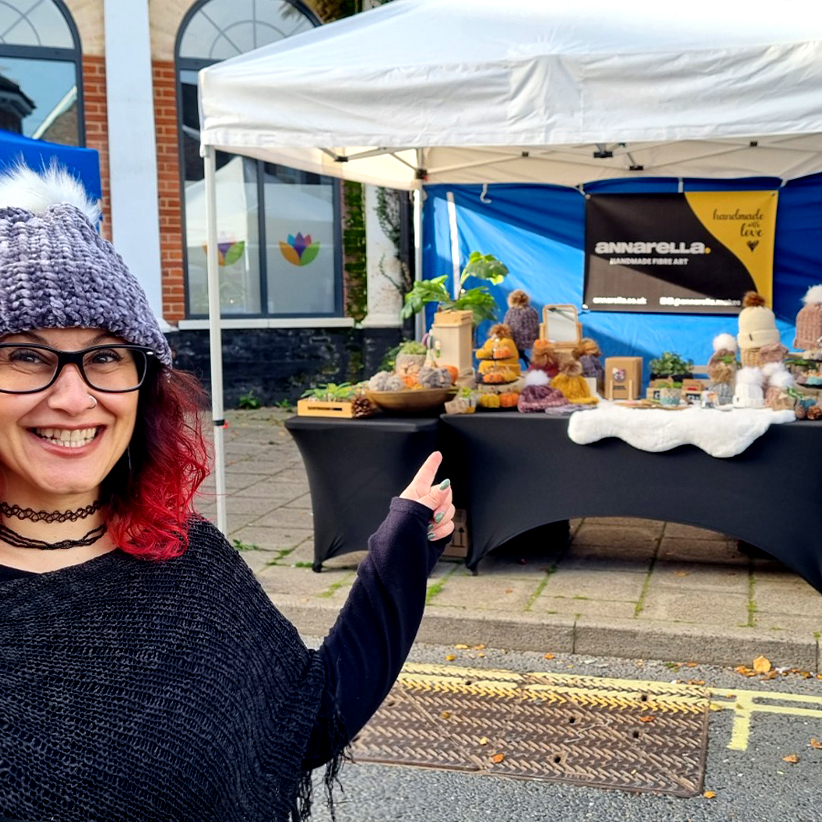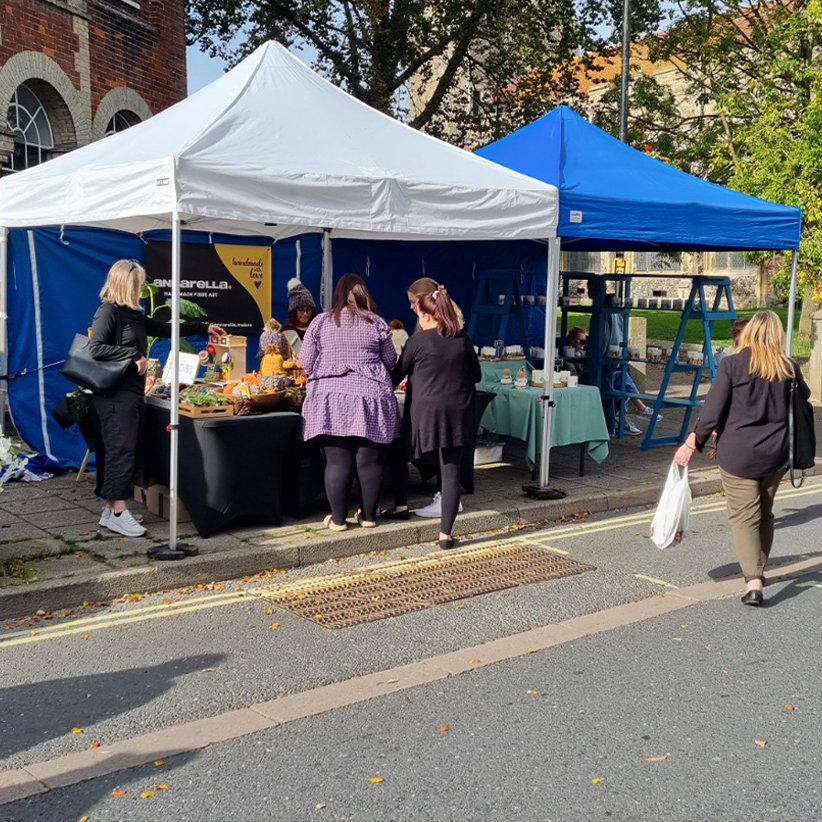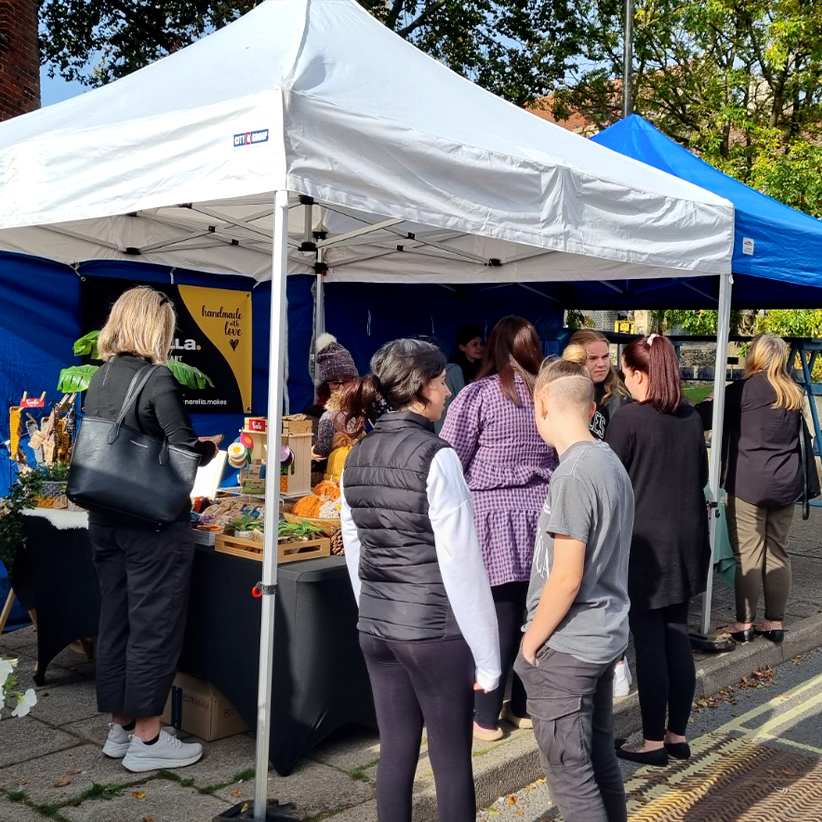 Recent words